Relationship 
Relationship counselling helps you to make the most of your relationships, past, present or future. I am not here to only help with the major crises in people's relationships. I can be the first source of help when people face divorce or separation; affairs or major conflict. I am also here for the worries that might seem trivial or minor. Even if things are going perfectly for you, counselling can help keep things that way. It can help you to find the support that is best for you and at a time to fit in with your life.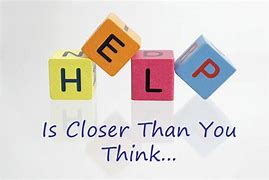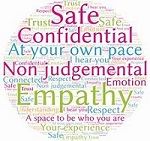 Individual 
Individual counselling is a one to one relationship between the client and the therapist. Where the client talks about the problems they are experiencing. The Client is in control of the session and will decide what they would like to discuss.
Children 
Children can be referred to counselling by their GP, School, Social Services and Parents. This can be a variety of reasons, bereavement, family separation, peers, bullying, eating disorders, drugs, phobias, self harming and so on. Therapists specialising in children counselling can be based in schools, NHS properties, private or part of an agency. How a therapist works with a child will vary depending on their cognitive ability approaches include play therapy or simply talking.
You can come along to counselling on your own, as a couple, a family, and at any age. If you are under 16 years you need parental permission.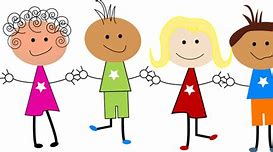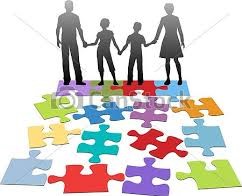 Family
Family counselling helps you to understand and cope better with the stresses and strains of family life. Families can be a source of support, encouragement and love but sometimes relationships within families are put under strain and family members feel isolated or overlooked. Family counselling can help when siblings aren't getting on, or when parents and children are having difficulties such as divorce or separation. Forming a new family is a challenge. Every family member will have a voice and be heard in our sessions.